We look forward to hearing from you!
New England Essentials is committed to honesty, integrity and community.
We are always looking for ingredients that are good for your body and the earth. We want to help busy people make small changes in daily living that are healthy and keep as many disposables as possible out of landfills. A few years ago, we fell in love with craft soap—the soft clean combined with amazing scents and textures helped us say goodbye to body wash in plastic bottles forever. We look forward to sharing our soothing and energizing creations with you.
We care deeply about people first. This means ensuring that our goods promote health and wellness for individuals and society. This also means equitable profit sharing, balancing resource performance with environmental considerations and honesty in process. We believe in technology supporting people and favor the many beautiful qualities brought to a work by the human hand. We are proud to craft
quality goods with transparency into ingredients so you can make informed decisions about self-care and prioritize wellness with essentials.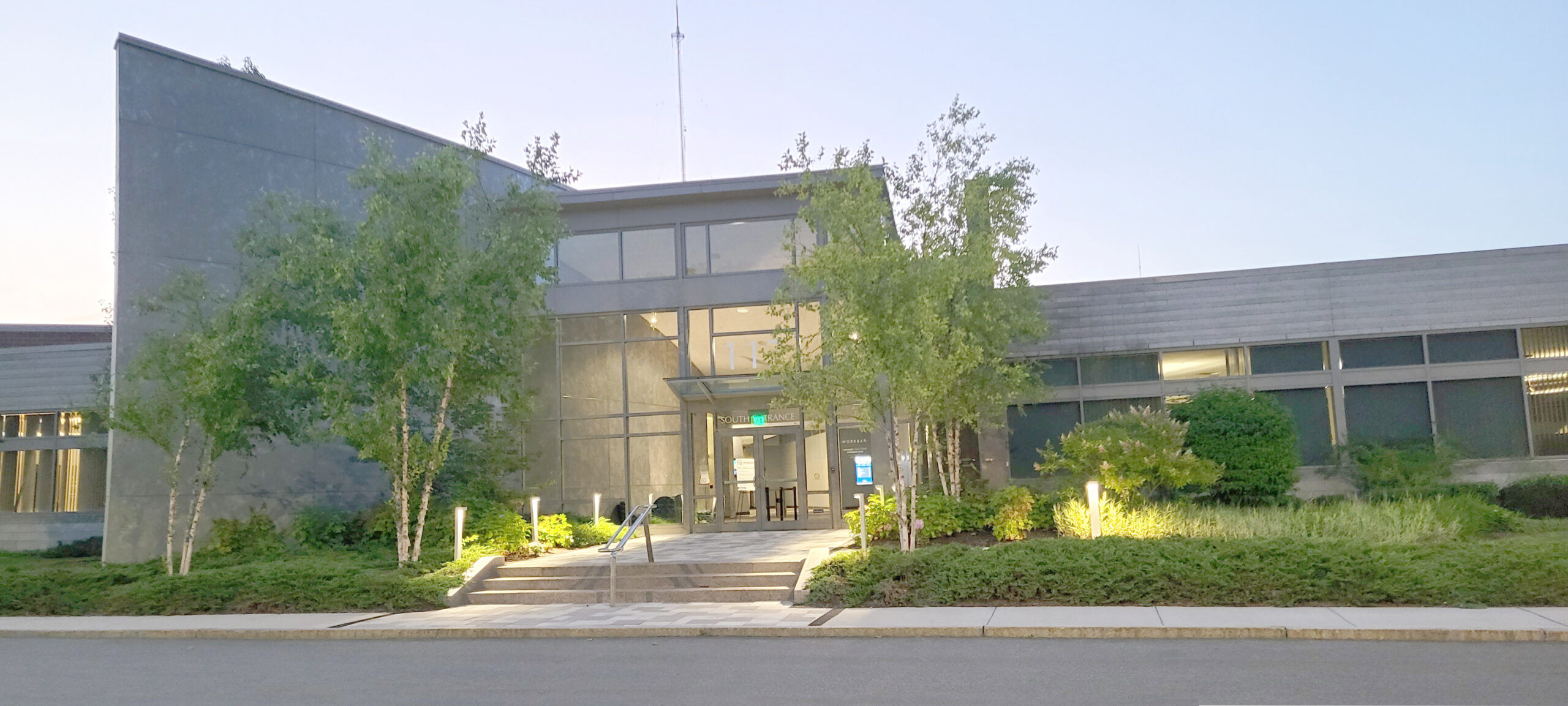 117 Kendrick St., Suite 300, Needham, MA, 02494
info@newenglandessentials.com