Stop by our booth at one of several upcoming festivals in Salem, Newport, Wachusett Mountain, Dedham or Walpole - learn more!
Exclusive info about new products, limited releases, upcoming events and sales:
We love rejuvenation and self-care, but we are not satisfied with the average mass-produced product or conventional retail exchanges. We develop our brand for creative opportunities, flexibility in pairings, customizations, the personal touch that comes with our hand-crafted goods and the sense of community that is developed through transparency and discourse during discovery and purchase.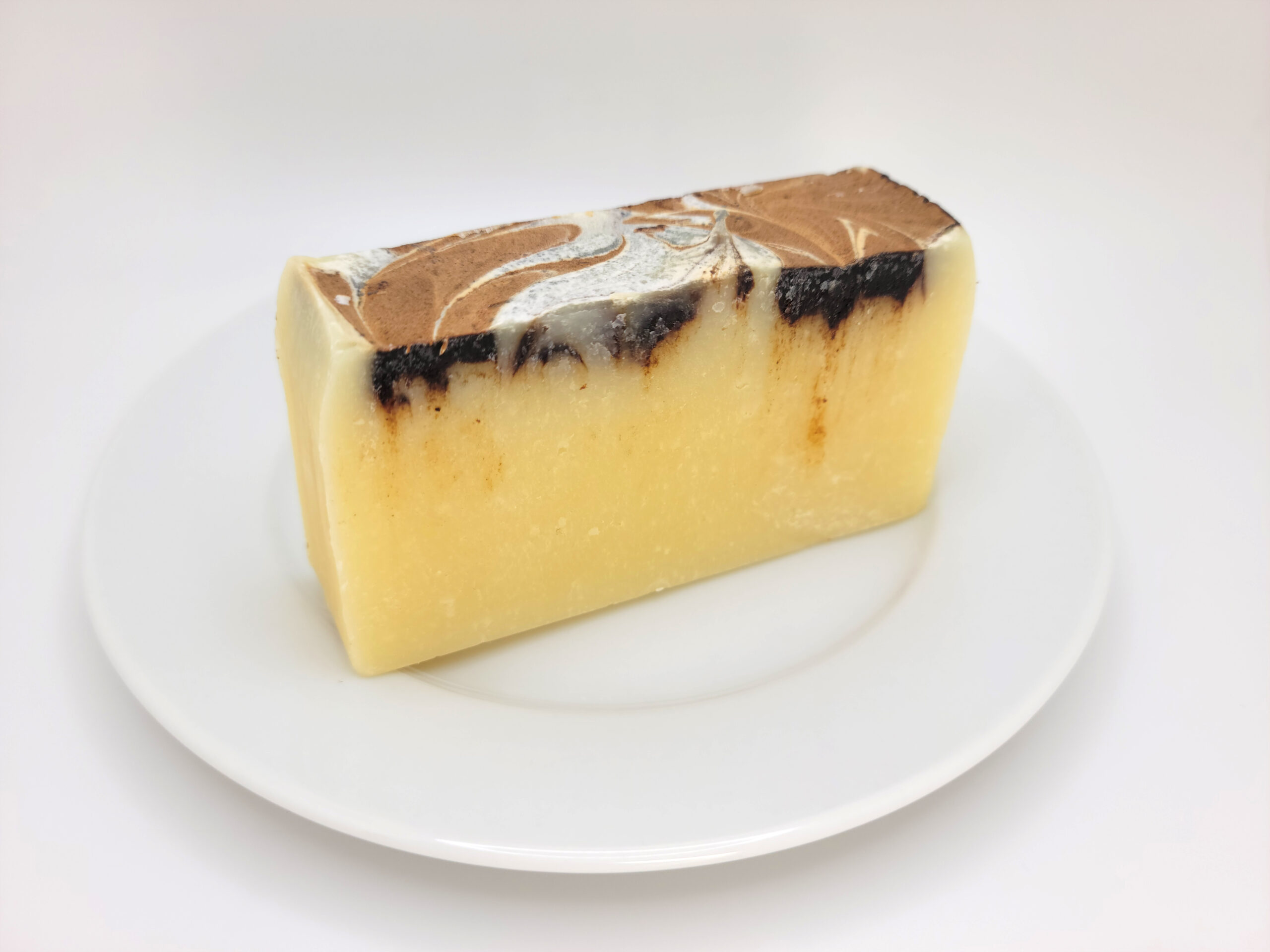 Bath and Body Goods
Soaps, Bath Bombs, The Essential Skincare Collection, Hand and Body Creams and Balms, Lip Balms, Deodorants, Perfumes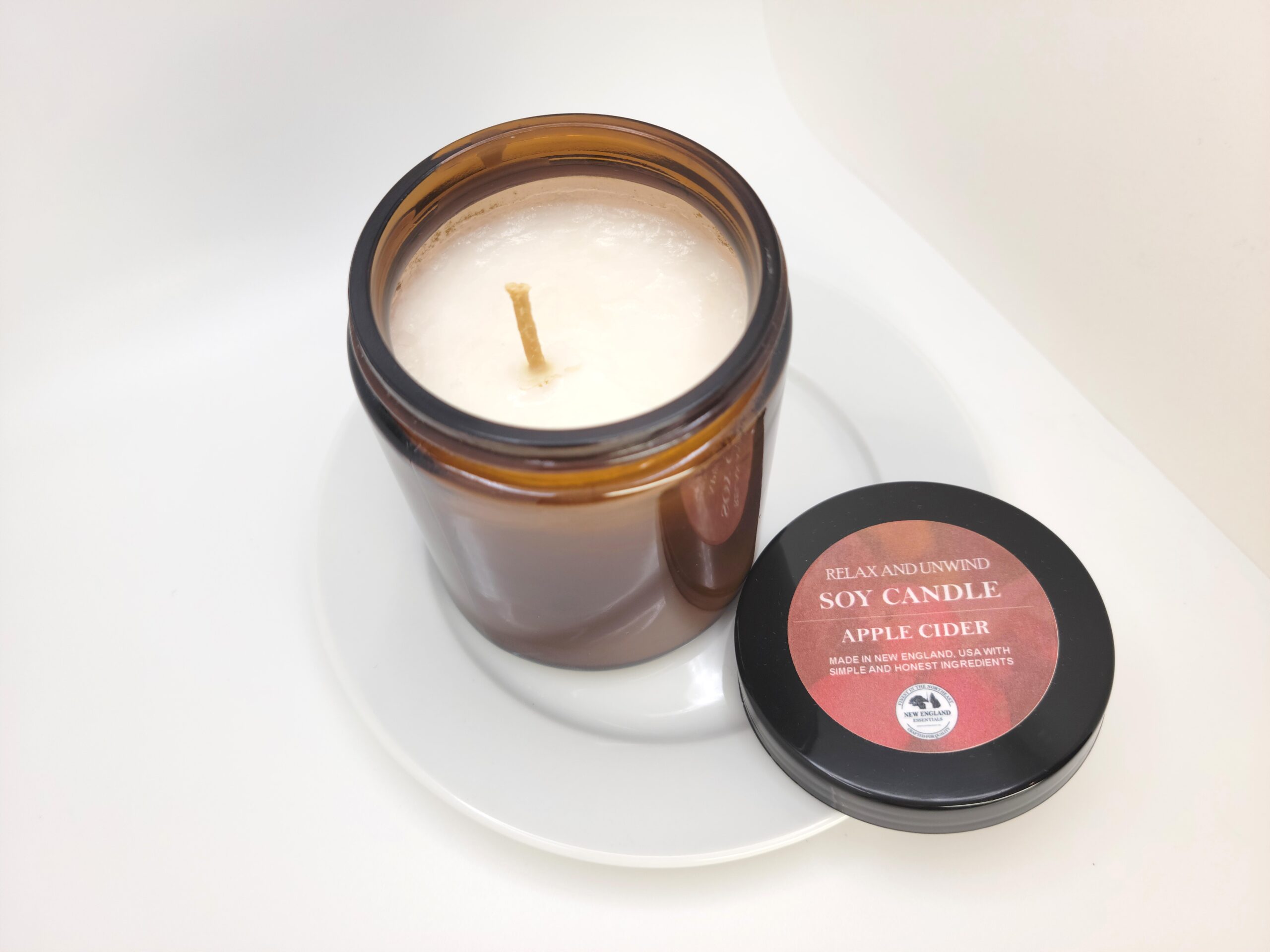 Home Goods

Fine Art, Pillows, Candles, Room Spray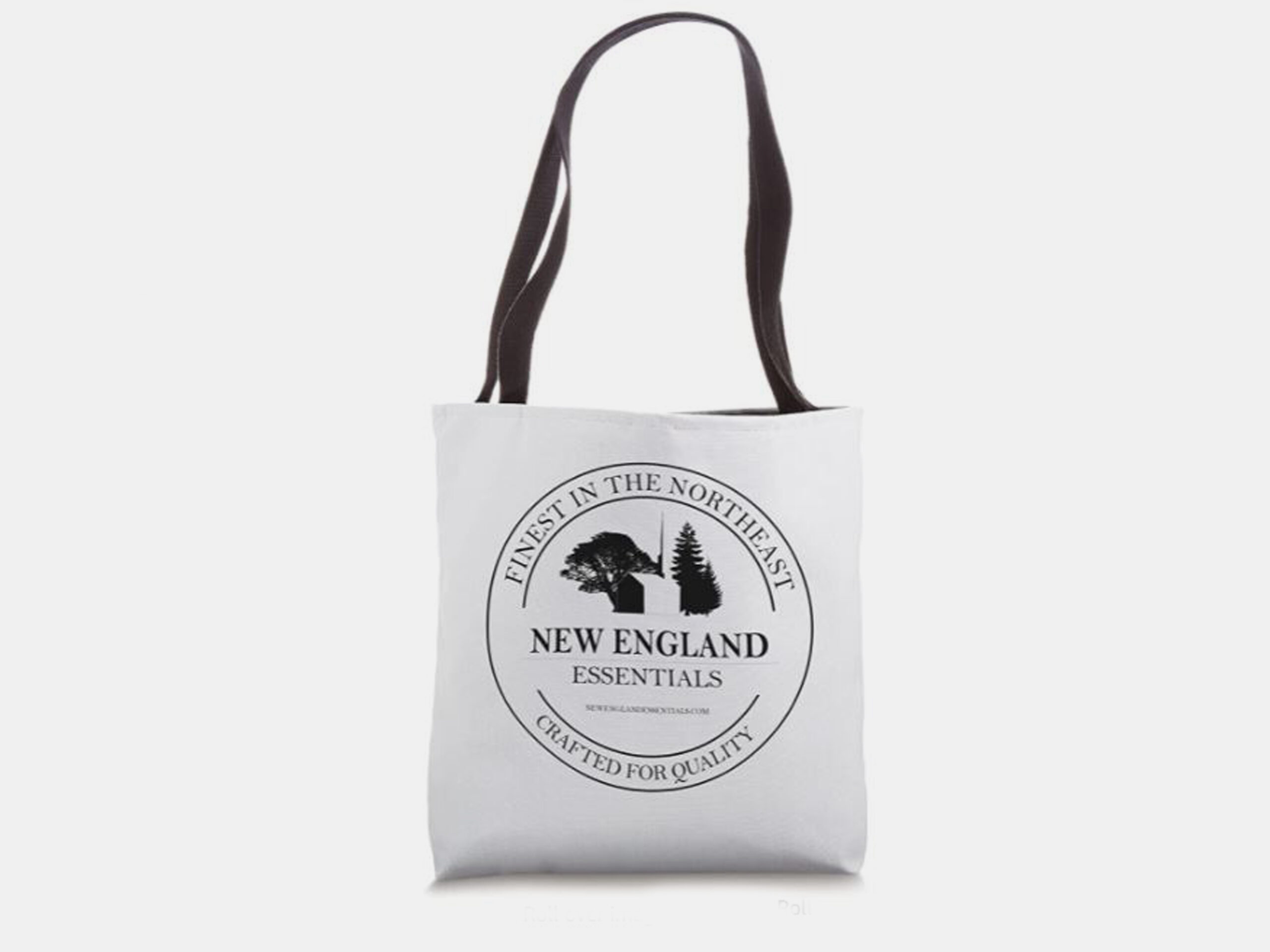 Fashionable Goods
Scarves, Totes, T-shirts, Sweatshirts, Jewelry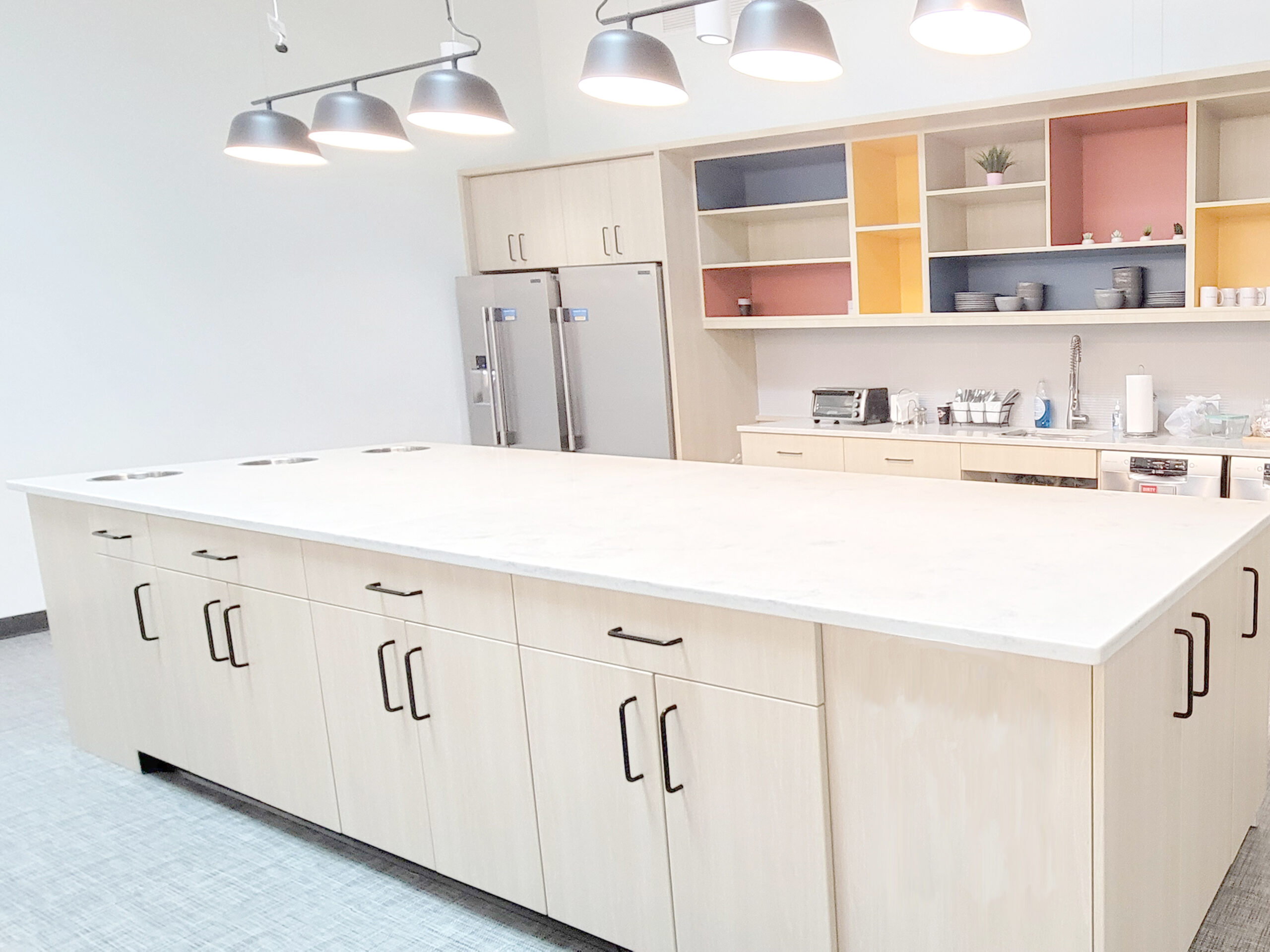 OUR WORKSPACES
We work nights and weekends locally in New England, either in our commercial kitchen space in Needham, MA or in open air environments in Massachusetts and New Hampshire with a focus on wellness as makers. We love trying new ideas in our test kitchens. We follow good manufacturing practices for cosmetics as outlined by the FDA.