As a veteran-owned small business, we support the US military and are proud to honor those who lost their lives while serving and stand with their families and friends. For the last week of May, we are discounting our candles by 25% online - these candles are thoughtful gifts for those honoring the memory of loved ones who have served our country.
"Our debt to the heroic men and valiant women in the service of our country can never be repaid. They have earned our undying gratitude. America will never forget their sacrifices."
These are our top picks for candles to give as a gift to family and friends for remembering and honoring loved ones: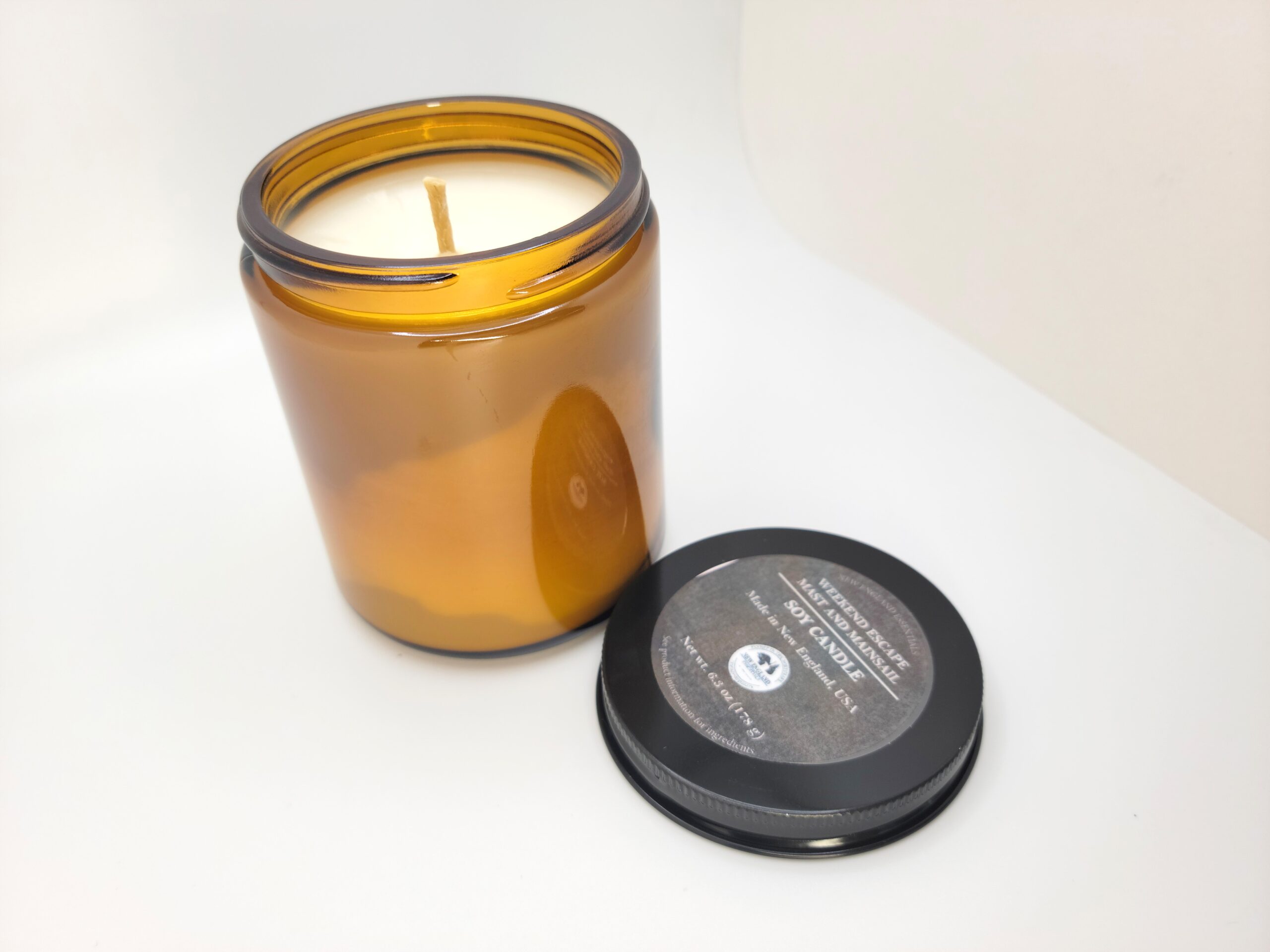 1. Weekend Escape Mast and Mainsail Soy Candle by New England Essentials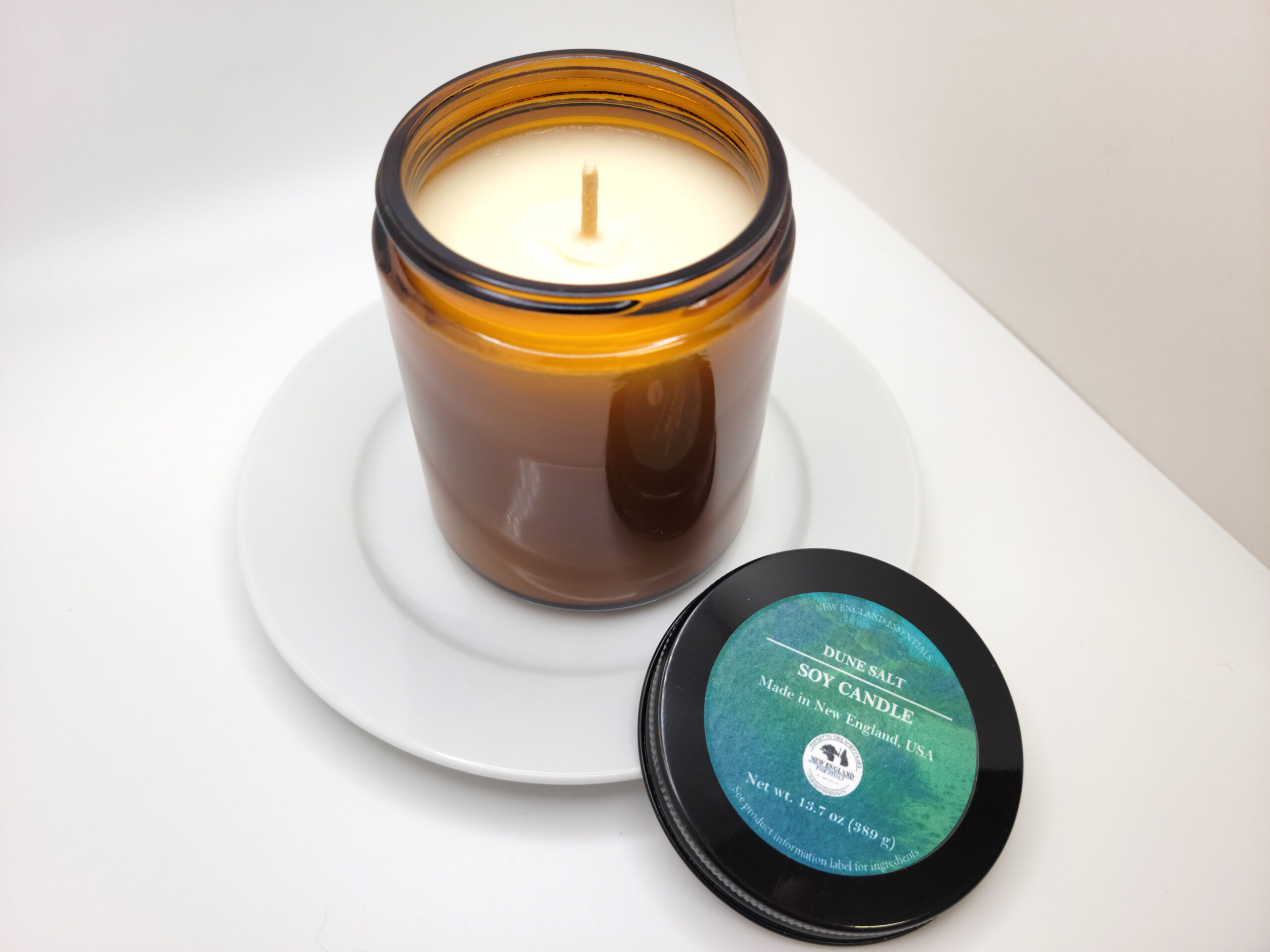 2. Dune Salt Soy Candle by New England Essentials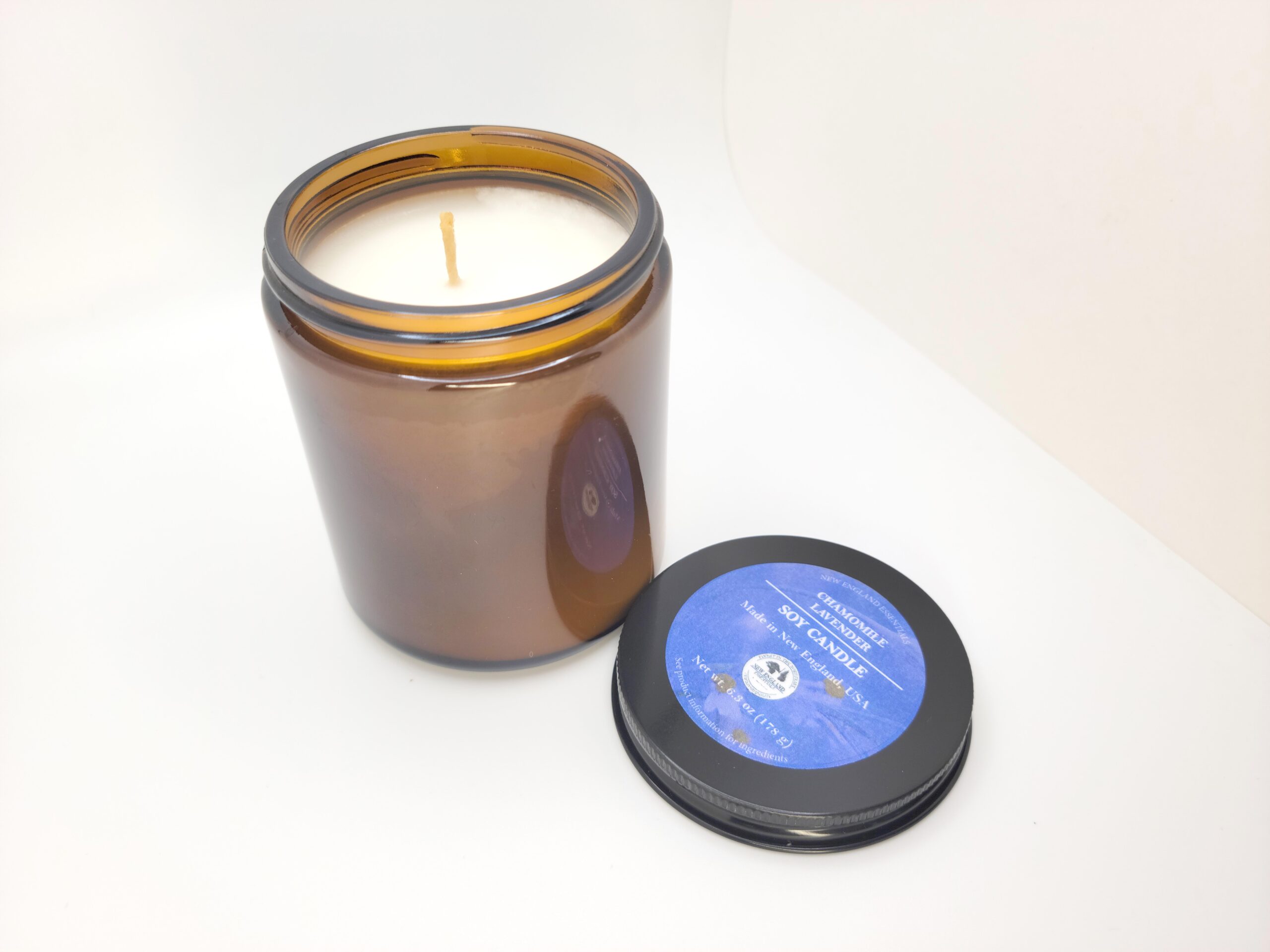 3. Chamomile Lavender Soy Candle by New England Essentials

Use the code HONOR25 between May 22nd and May 31st for 25% off candles sitewide - give a meaningful gift this May.